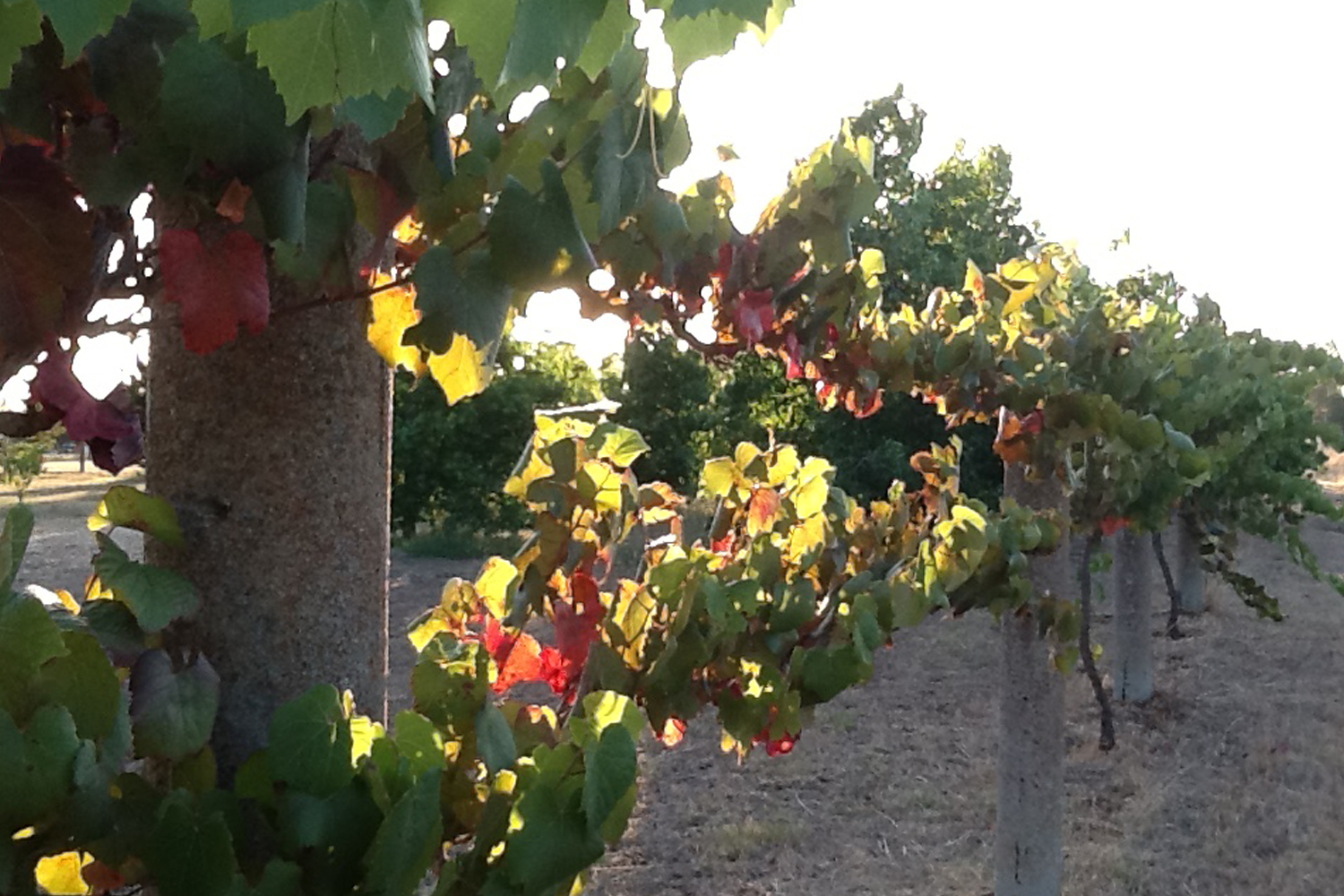 The Vines
The vines grow in rich, loam over clay soils with minimal summer watering and undergo disbudding in Spring, to avoid overcropping and to maintain vine strength.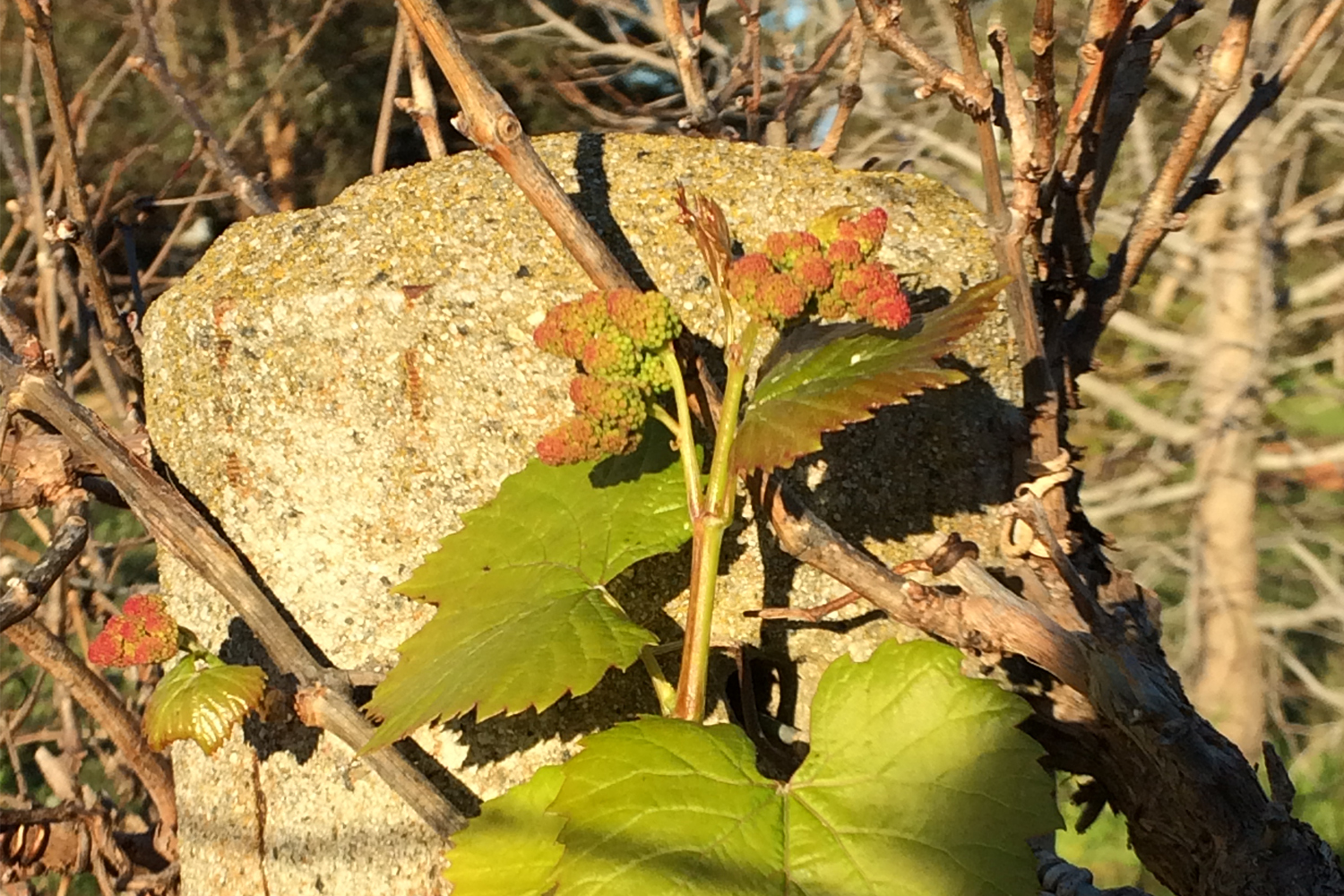 Vineyard
Years of careful planning, land management and quality controls in production has led to producing award winning Yagmich wines.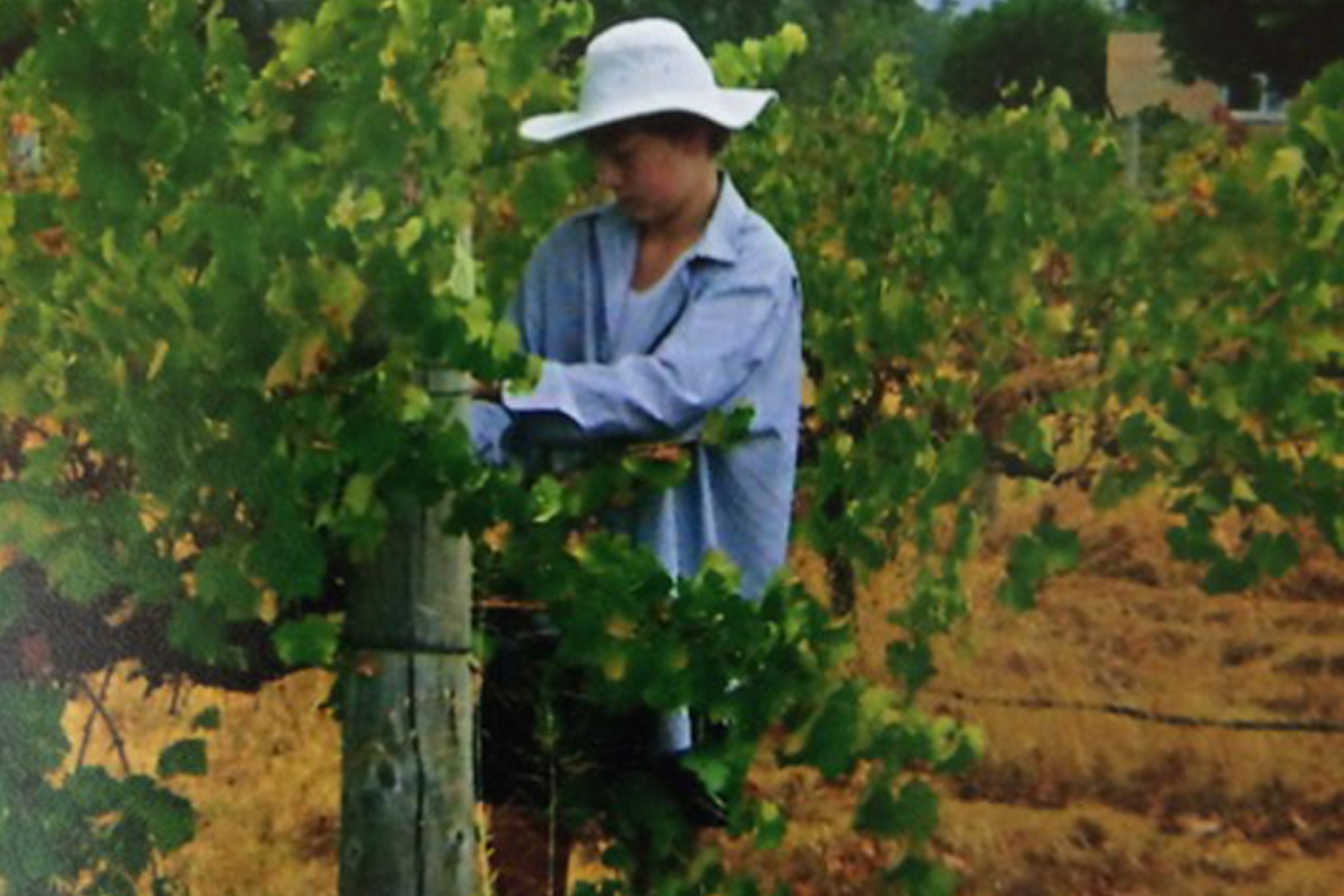 Grapes
The grapes ripen in the lengthy sun hours afforded to the Swan Valley, with the red varieties being picked when the berries are fully ripened with well developed flavours.
Prestigious vines,
make great wines
In recent years Yagmich Estate has entered winning wines at both the Perth Royal Show and the Swan Valley Wine Show for each vintage produced.